Pan Pastel Accessories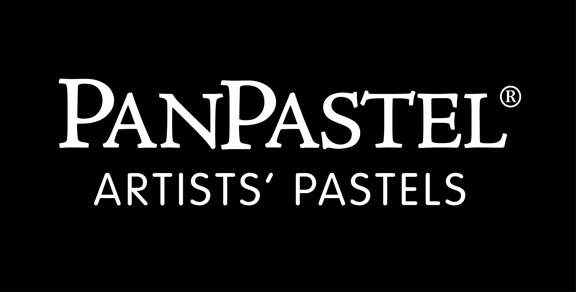 There is a small range of accessories designed specifically to be used with PanPastels including palette trays with lids and additional storage jars. For further information click on the individual products below.
If you would like to download a PanPastel Order form for complete details of the range please click this link: PanPastel Order Form.
PLEASE NOTE PRICES SHOWN ARE EXCLUDING VAT UNLESS IT STATES OTHERWISE