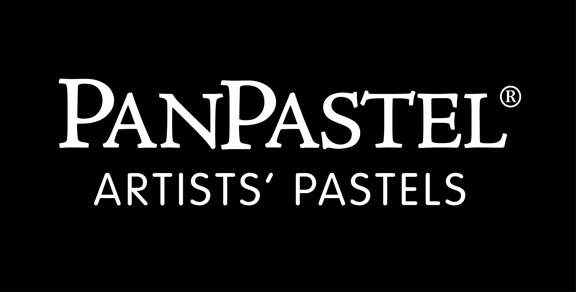 PanPastel Sets are ideal for Painting, Drawing & Mixed Media Art.
They are: Ultra Soft, Low Dust, Highly Pigmented & Lightfast.
NEW PanPastel® Colours are professional artists' quality pastels, uniquely manufactured in a pan format, instead of a stick, so that they can be used like paint.
PanPastel® is the first dry colour medium that works like fluid paint. They were developed to offer artists new creative possibilities with pastels and to overcome some of the limitations associated with traditional pastel sticks. For example: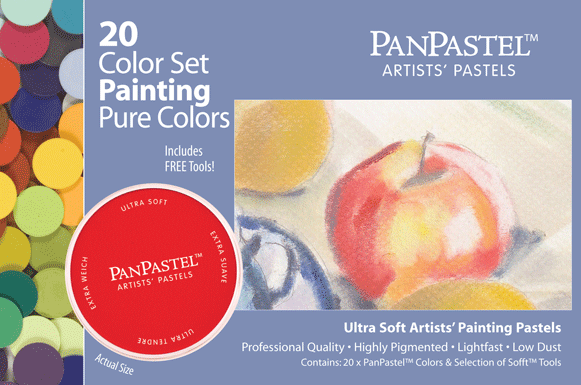 • Colours can be mixed like paint, directly from the pan, for an infinite palette
• Quick & clean application of semi-transparent to opaque layers for underpaintings, backgrounds & dry colour washes
• Building up ultra thin "glazing" layers without overfilling the paper's "tooth"
• Increased control when applying colours using the Sofft Tools
• Dust levels & breakage are significantly reduced
• No drying time
• Use on a wide variety of surfaces from very low tooth delicate papers to high tooth pastel surfaces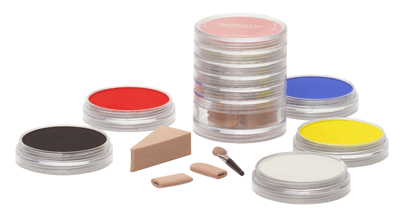 PanPastel® Colours are fully compatible with traditional pastel sticks, fixatives and surfaces; and with other artist's media for mixed media work. Each pan contains 9ml (0.30 fl oz) of colour - 40% more than the average pastel stick, and yields approx. 4-5 times more coverage.
Use for:
4Painting, 4 Drawing 4Mixed Media 4Paper Crafts 4Modelmaking 4Journaling 4Stamping 4Hand colouring digital prints.
PanPastel Sets are available in a range of sizes: 5 colour, 10 colour, 20 colourand 80 colour which holds the full range. The sets also contain a selection of the Sofft Tools that have been specifically designed to be used with PanPastel. For further information see individual products listed below.
To download a PanPastel Order from click this link: PanPastel Order Form
PLEASE NOTE PRICES SHOWN ARE EXCLUDING VAT UNLESS IT STATES OTHERWISE