Sofft Tools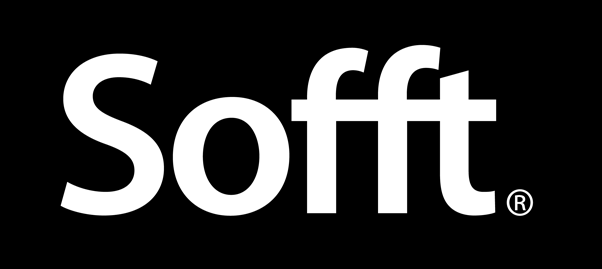 A range of unique tools and accessories have been developed under the "Sofft" brand to enhance the creative possibilites of the PanPastel range for the artist and crafter.
These unique sponge-based tools are made from a specially formulated micropore sponge, so that artists can use them with water-based media for creating a variety of exciting new techniques and effects.
Sofft® Tools are versatile, inexpensive, easy to clean and can be re-used multiple times.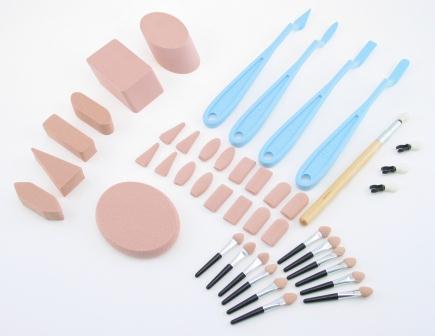 Use with a variety of painting and drawing mediums for applying, painting, blending and manipulating colour.
• PanPastel™ Colours
• Soft Pastel Sticks
• Charcoal • Watercolours
• Acrylics
• Waterbased Craft Paints
• Ceramics
If you would like to download an order form for Sofft Tools please click here: Sofft Tools Order Form
PLEASE NOTE PRICES SHOWN ARE EXCLUDING VAT UNLESS IT STATES OTHERWISE