Posted on 29th Oct 2014 @ 12:18 PM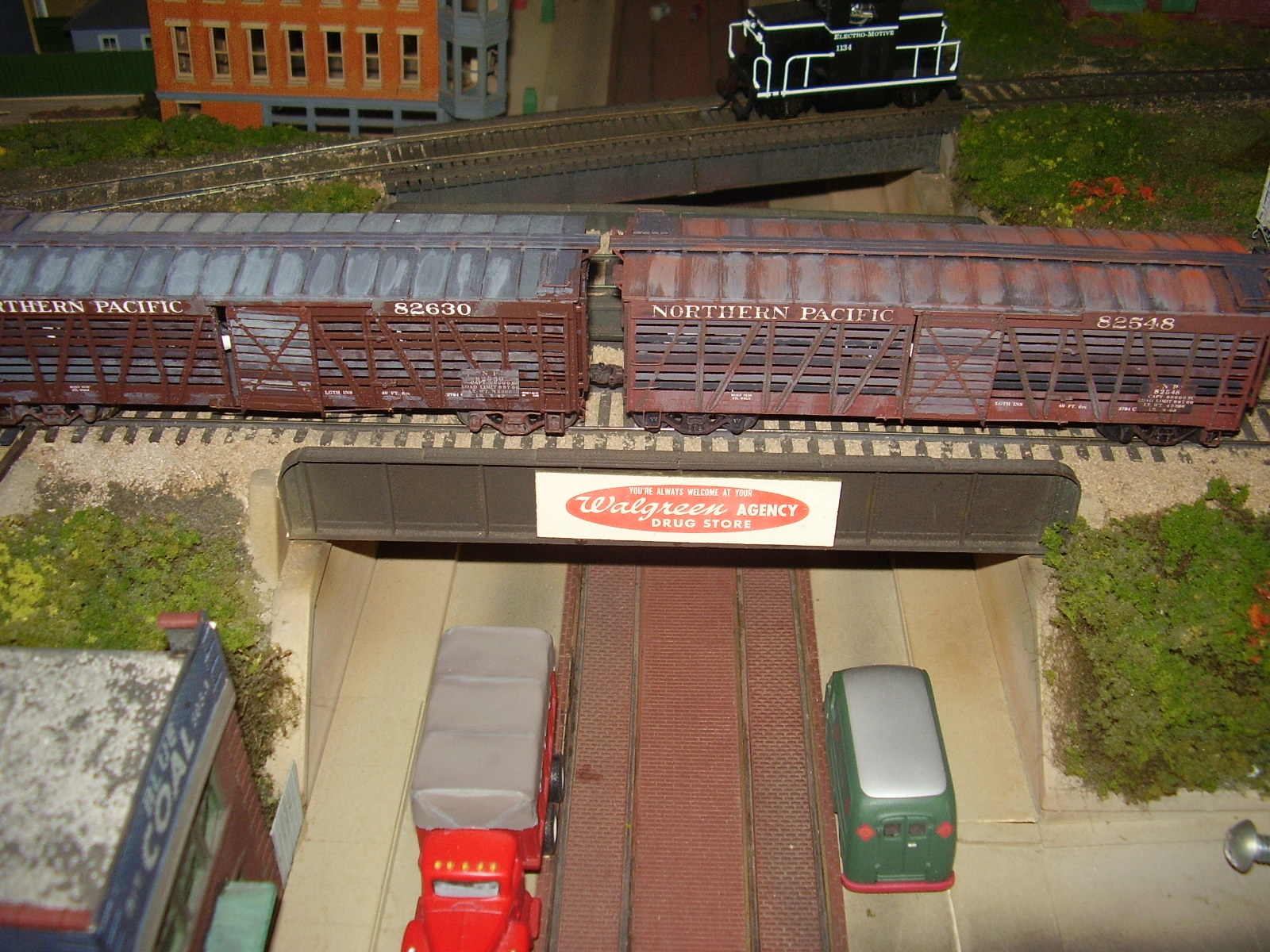 The makers of PanPastels, Colorfin have just luanched a new blog called Weathering Techniques. The blog will feature regular tips and techniques on weathering and there will be monthly tutorials by Rob Manley.
In the first post you can read about Rob and he shares some of his basic techniques. To visit the Blog just click here Weathering Techniques with PanPastels
If you are not familiar with PanPastels and how they can be used in Modelling to create some great effects read on...
The special qualities of PanPastel means that they can be mixed, layered and applied "dry" making them ideal for applying realistic weathering effects quickly. PanPastel Colours adhere well to most surfaces, yet can be removed easily if required.
Instant - no drying or preparation time required
Mixable - mix colors for an infinite number of custom colors & effect
Low dust - "no mess" alternative to powders and pastel sticks
Erasable - erase or clean off the color to change it (prior to fixing)
Ultra-fine - highly pigmented color formulations – it's like using pure pigment
Realistic effects - doesn't have a "painted on" appearance once applied
Compatible - with spray fixatives and other flat finishes
PanPastel Colours are easier to use than an airbrush for weathering, and are cleaner and quicker to use than pastel sticks and powders. The perfect solution for easy weathering effects in seconds!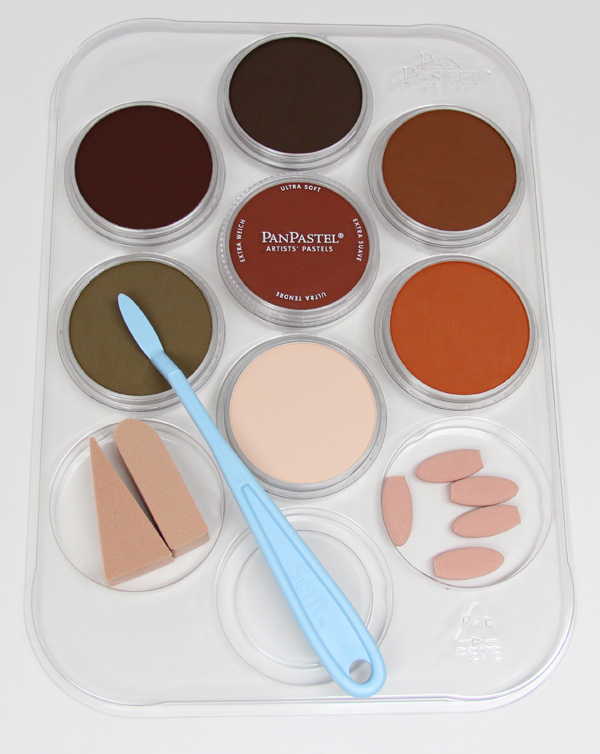 There is a range of 3 kits specially developed for this market. Each kit contains 7 colours (9ml), palette tray with cover, and Sofft® Applicators. The kits available are:
Rust & Earth Colours, Greys, Grime & Soot & Scenery. For more information follow this link PanPastels for weathering
PanPastel colours and Sofft Tools can also be purchased individually